At Blencowe Design we believe in creating sustainable healthy homes that are comfortable and practical for family living.
Sustainable Architecture
Blencowe Design is a team of dedicated design professionals with a passion for creating sustainable architecture and healthy homes that are comfortable and practical for family living.  We pride ourselves on producing energy efficient home designs and home additions that have a lower impact on our environment, require less energy to operate and are more economical to run. We believe in creating a healthy indoor environment with maximum indoor air quality and fewer toxins, which will not only keep you healthy but also add value to your home. Whether you are looking for a sustainable architecture building design, a Passivhaus, a sustainable design review or planning a home addition, we are here to help.
The team at Blencowe Design have over 19 years' experience in the design industry and believe in always researching new and different ways to design and build for higher performing homes.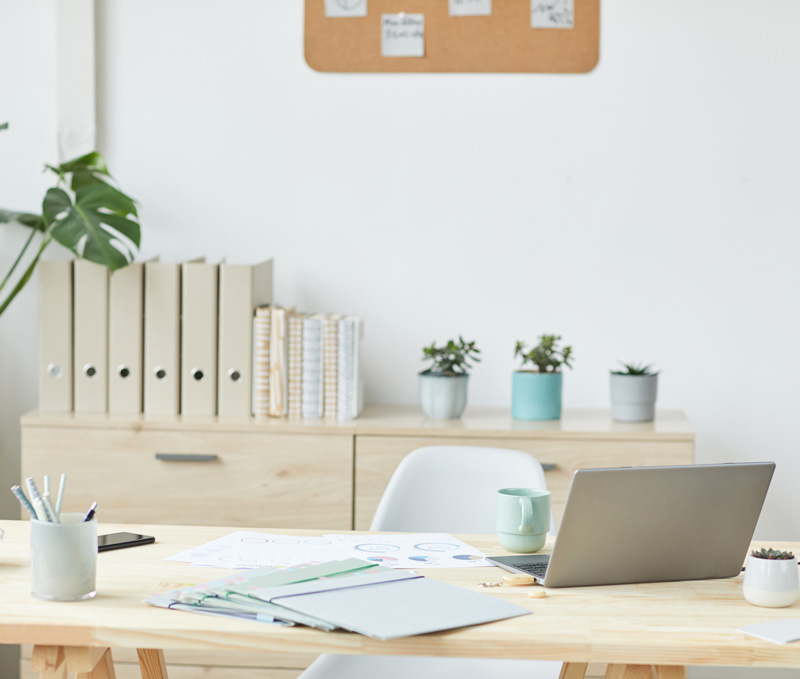 Sustainable Healthy Homes
We will help you create a site specific home designed for your local climate and family needs.
We will listen to your desires and help create an outstanding home you will be proud of.
Renovations and Additions
We will help you create your ideal addition to your existing home further to fulfil your family's daily needs and wishes.
We provide an affordable pre-purchase consultation to help you understand what positive attributes to look for.
We can conduct a Basix assessment on your proposed development to not only ensure your design is compliant.
We can provide a Bushfire Attack Level (BAL) assessment of your block.
Here are just a few of the projects we have worked on recently.
Homes that are kinder to our environment require less energy to operate, resulting
in lower running costs.