The team at Blencowe Design have over 19 years' experience in the home building design industry. We believe in always researching new and different ways to design and build for higher performing homes.
We are passionate about sustainability and specialise in creating homes that are beautiful to look at, comfortable to live in and perform well above today's building standards.
Blencowe Design believes in creating healthy homes that produce far superior indoor air quality and fewer toxins than the general average home. We design for greater comfort with excellent insulation, less thermal bridging and maximise the use of renewable resources including solar PV as well as higher onsite water storage and waste reuse.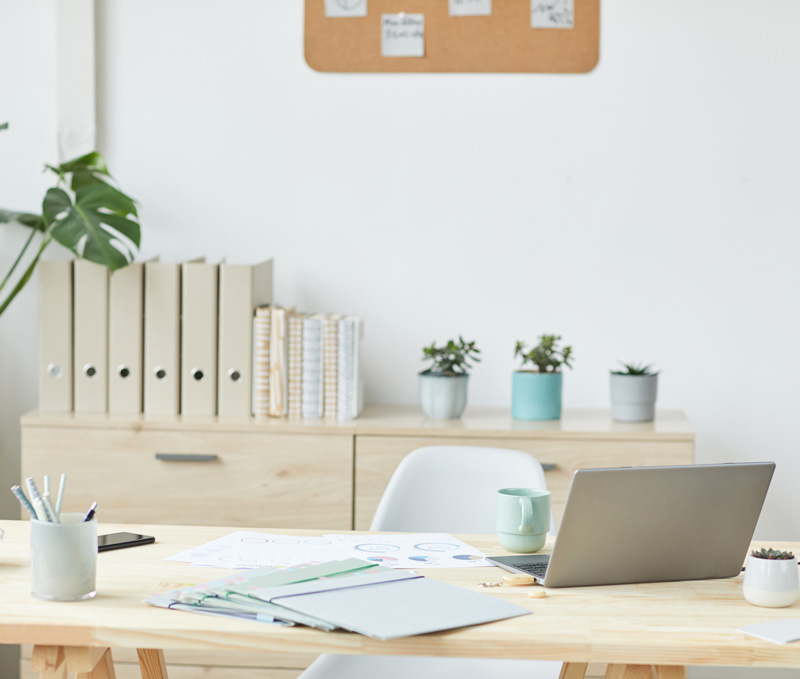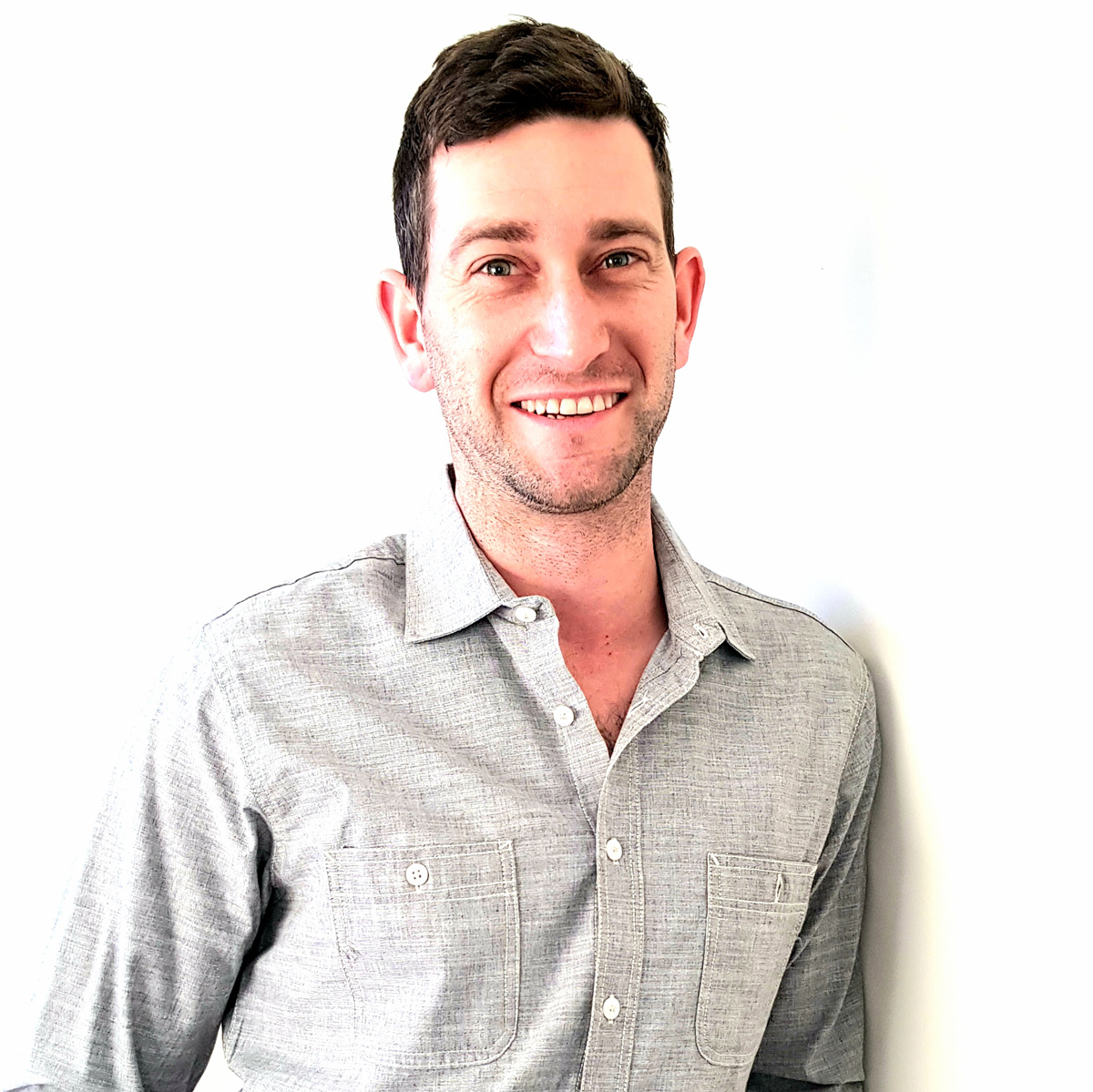 About our Head Designer
Craig Blencowe
Craig started his journey as an Engineering and Architectural draftsman and quickly became more involved in full project management. From there, Craig has built on this experience with his passion for sustainability and now has a mission to create better performing homes than the general average building stock. 
"Reducing your embodied energy with recycled materials in construction is only the beginning. To have a true lasting positive impact on the environment, we have to be creating homes that require very minimal energy to operate on a daily basis, as over 50 years operational energy will have a much greater effect on our environment than the construction of the home" Craig Blencowe
Craig is committed to using recycled and renewable materials to help lessen the impact the construction industry has on our local and broader environments, along with helping to educate homeowners on the importance of creating homes that require less energy to operate while creating a more comfortable internal environment.  
Craig has future plans to undertake studies to become a certified Passive House Designer, this will enable him to create homes of the highest international sustainable standard
We are passionate about sustainable homes.
Ask for further information or request a quote.